Easy to use program and right click menu for easy access and ease of use.
World leading shredding software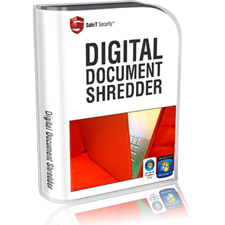 Digital Document Shredder is a trusted solution for both Government organisations as well as individual users. Largest installation within one organisation covers over 30.000 PC:s and servers. Satisfied customers from all over the world are using the solution in several local languages.